13 May 2020, by Chad Petterson
The Bundesliga is the first of Europe's top five leagues to get back on the field and the football world could not be happier. We've decided to bring you several Bet Boosts to make it that much better – also if you need some help with Bundesliga punting, we got a Matchday 26 preview right here.
Here are our three favourites: 
Bunde Bash Bet Boost
Over 2.5 goals in all 15:30 Bundesliga matches | Was 14.60 | Now 18.00
We are predicting goals, goals and more goals in the first five games of the weekend. Many teams haven't had enough time to sort out their defence and when the like of Halaand, Sancho and Werner are firing on all cylinders, it's going to be near impossible to stop. Whatsmore, the league's strikers have been working on their finishing for over two months now! This punt in a no brainer when you consider all the factors and the price. 
Zero Heroes Bet Boost 
RB Leipzig x Dortmund x Bayern Munich all to win to nil | Was 10.50 | Now 13.00
Having said the above, there is a difference in class between the teams on top of the table and the bottom. RB Leipzig, Dortmund and Bayern Munich play relatively easy opponents and will expect nothing less than a clean sheet. All there is left to say is, don't be surprised when the three teams win 3-0 and the Bunde Bash and Zero Heroes Bet Boost arrive. 
Elite Finishers Bet Boost
Erling Halaad x Robert Lewandowski to score the first goal | Was 7.50 | Now 9.50
Is there anyone in world football who can match Halaand and Lewandowski's finishing ability at the moment? Both players are in extremely good form and will look to continue in that vein. Lewandowski is one or two more goals away from sealing the golden boot so expect him to bag them this weekend. While Halaad will look to increase his ever going reputation as the next big superstar with a ripper.
Check out all of our Bundesliga Bet Boosts right here.
SIGN UP TO OUR

DAILY BETTING DIGEST
Get our morning email packed with the day's sporting action.
Beat the lack of sport and get our tips for our best picks of what's on.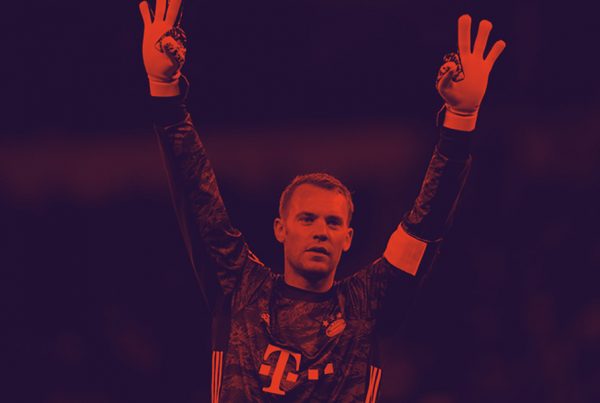 Bundesliga Matchday 29 Betting Preview and Tips. We preview each fixture from Matchday 28, with a best bet and tips included to help your bet slips.