Daily Table Tennis Betting Tips – 23 April 2020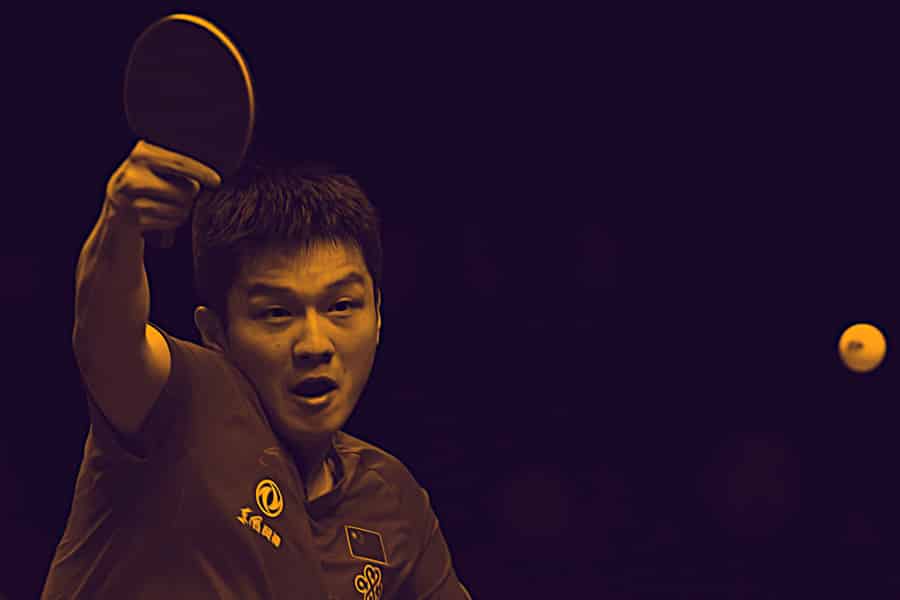 By Carl Lewis
21 April 2019, by: Carl Lewis
Daily Table Tennis Betting Tips – 23 April 2020
Get betting tips and a list of the best sport on for the day by subscribing to our Daily Betting Digest. Drop your details in the form at the bottom of these tips.
Russia Moscow Liga Pro
10:30 – Vladimir Petrov (1.83) v Georgiy Vahnin (1.83)
Although Vahnin won the most recent match, Petrov won the previous 5 before that.
10:30 – Viktor Ivanov (1.64) v Alexander Gribkov (2.05)
Ivanov has won 4 out of the last 6 matches against Gribkov.
10:30 – Stanislav Bychkov (1.17) v Vladimir Nemashkalo (4.25)
Bychkov has won the 5 most recent head to heads and has dominated this fixture historically.
11:00 – Alexey Yanshaev (1.43) v Viktor Ivanov (2.55)
Yanshaev has won 7 of the last 10 head to heads.
11:30 – Georgiy Vahnin (1.71) v Danila Andreev (2.00)
Vahnin has won 4 out of the last 5 head to heads.
11:30 – Alexander Gribkov (1.76) v Nikita Lyfenko (1.90)
Lyfenko won the most recent match although Gribkov won 3 our of the last 5 matches.
11:30 – Vladimir Nemashkalo (1.54) v Alexander Petrov (2.30)
Nemashkalo has won the last 4 head to heads.
Setka Cup
11:00 – Alexey Naplekov (3.15) v Nikolay Korniyenko (1.29)
Korniyenko won their last match 3-0.
11:05 – Anton Yolkin (1.62) v Daniil Gavrish (2.10)
Yolkin won the most recent match between the two but in the 4 matches, they have played each player has 2 wins.
11:05 – Dmitry Smirnov (3.25) v Maksym Mrykh (1.28)
Mrykh won their only head to head match 3-0.
11:15 – Konstantin Kirsanov (1.57) v Roman Malinka (2.20)
Malinka has won 1 of his last 5 matches while Kirsanov has won 7 out of his last 10. They have never played each other.
11:30 – Leonyd Boyko (1.62) v Anatoliu Levshin (2.15)
Boyko has won the last 3 head to heads between the two players.
11:35 – Timur Voytekhov (1.30) v Denis Matveev (3.15)
Matveev won the last match between the two while Voytekhov won the 4 matches before that.
SIGN UP TO OUR

DAILY BETTING DIGEST
Get our morning email packed with the day's sporting action.
Beat the lack of sport and get our tips for our best picks of what's on.
MORE SOCCER