Daily Darts Betting Tips – 20 April 2020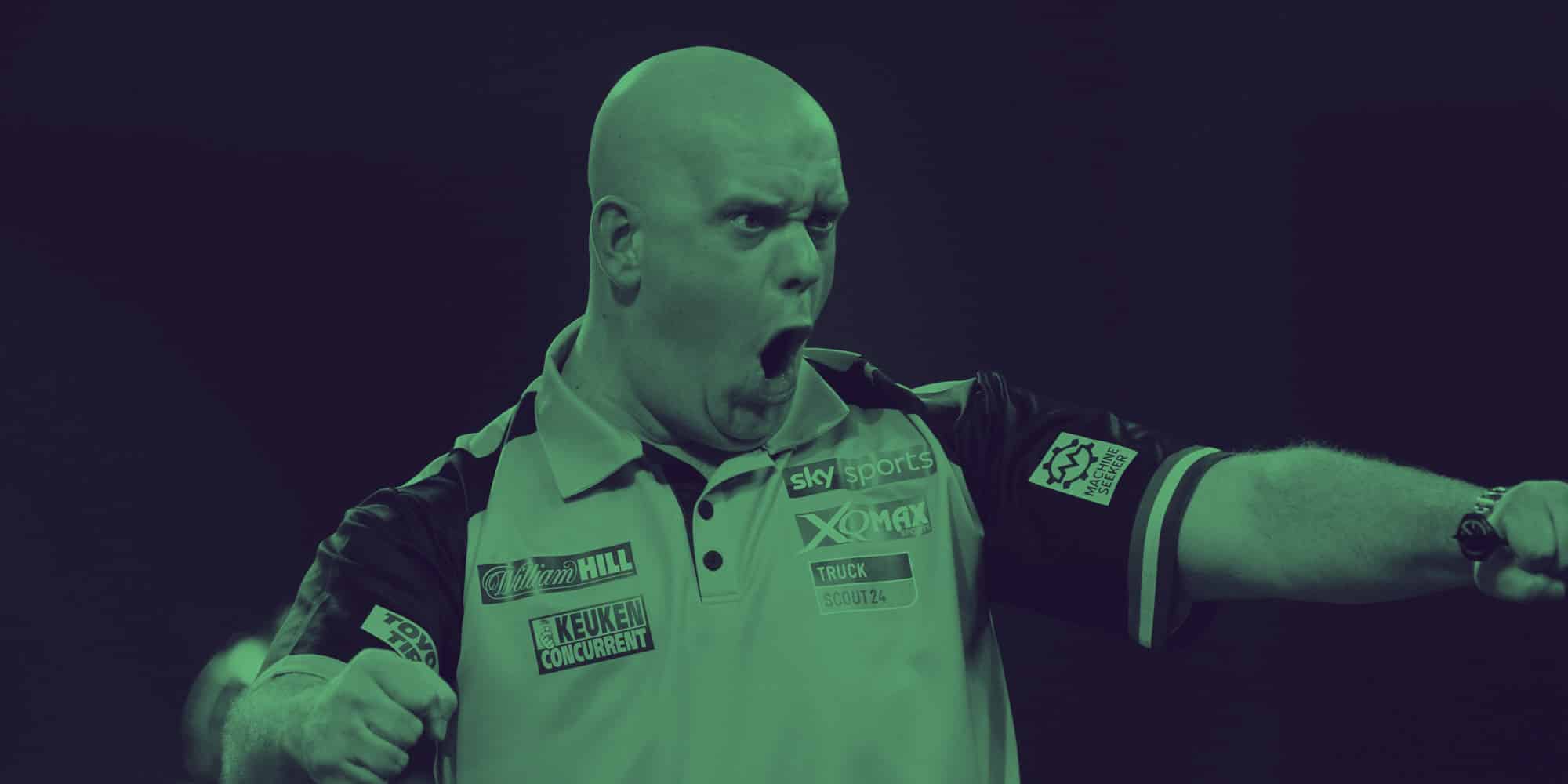 By Carl Lewis
16 April 2019, by: Carl Lewis
Daily Darts Betting Tips – 20 April 2020
Get betting tips and a list of the best sport on for the day by subscribing to our Daily Betting Digest. Drop your details in the form at the bottom of these tips.
Modus Icons League
12:00 – Andy Jenkins (2.10) v Paul Nicholson (1.64)
Although Nicholson won the last match between the two, Jenkins did win the previous 3 before that. In total, Jenkins has won 5 out of their 8 head to head matches.
12:25 – Diogo Portela (1.76) v Adam Huckvale (1.90)
Huckvale has never lost to Portela.
12:50 – James Hubbard (2.35) v Andy Jenkins (1.51)
Jenkins won the twos last head to head while Hubbard has struggled for form in 2020.
13:15 – Paul Nicholson (1.51) v Diogo Portela (2.35)
Nicholson won their last meeting although he has been struggling in this competition. He should the pick for the specific match.
SIGN UP TO OUR

DAILY BETTING DIGEST
Get our morning email packed with the day's sporting action.
Beat the lack of sport and get our tips for our best picks of what's on.
MORE SOCCER