Lucky 7" or "7 out of 42" is a dynamic game based on a lottery. Players are offered a wide range of betting outcomes and winning bets can return a profit which is two thousand times more than the stake.
7 winning balls out of 42 are randomly drawn into the game tube. The draw is deemed to have taken place when at least 7 winning balls are selected. 
If more than 7 balls are placed in the tube, only the first 7 balls are counted and the other balls in the tube are ignored.
There is only one betting round and players can place their bets on all available outcomes for the upcoming draw. 
A betting round takes place between the game draws and lasts about four minutes. Draws of the game run every 5 minutes daily.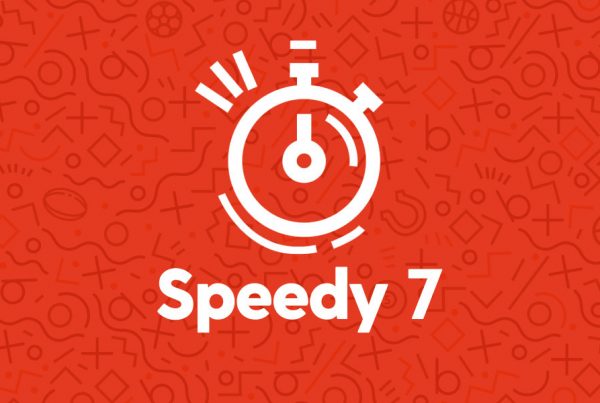 Speedy 7: How to play. Speedy 7 is a live betting game, where players must predict whether the next card will be black or red.