31 October 2019, by: CARL LEWIS
RWC 2019 Final: The Best BET Boosts
The Springboks are on the cusp of history and could win the Rugby World Cup for the third time when they face England on Saturday.
Ahead of this massive clash, the guys at BET Central have put together plenty BET Boosts that are well worth a punt. We've picked out the best THREE but you can find all of the BET Boosts we've got right here.
War of Attrition BET Boost
No tries to be scored in the match [80 min] | Was 14.00 | Now 17.50
South Africa have never scored a try in a World Cup final. They've also never lost a final. Finals rugby is known for it's attritional element and this could be no different from two well-drilled teams.
England to score a try in the first 5 minutes | Was 8.00 | Now 10.00
England have scored 10 tries inside the opening five minutes of a Test against Tier-one opposition in 23 matches since 2018. That is some going.
Of the 10 tries too, eight of those have been scored by wingers, with Jonny May nabbing four and Ashton, Jack Nowell, Anthony Watson and Mike Brown scoring one, while centre Tuilagi was the other. All things considered, this could be a great way to get your final started (provided you're not a Bok supporter).
England to score first, lead at HT and lose [80 min] | Was 14.00 | Now 17.50
It's hard to find a better substitutes bench than the Springboks. Their 6-2 bench split also lends itself to a relentless onslaught from their forward pack. Affectionately known as the 'Bomb squad' – they've been the difference makers throughout the World Cup and were immense in last weeks semi-final.
Throw in the string of come-from-behind victories against the English in 2018 and has the makings of a memorable BET Boost.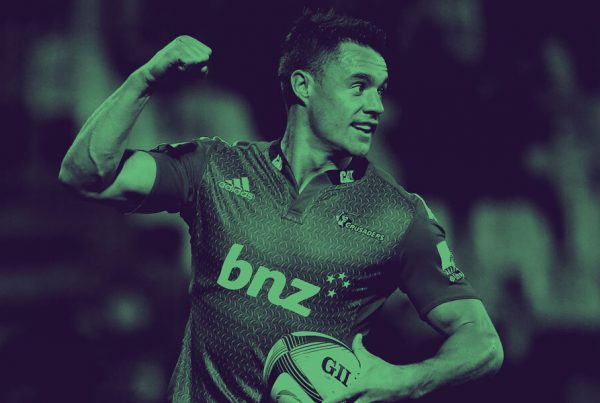 Super Rugby XV - Pick one player from each franchise to make a Super Rugby XV, using any player from the 25 years of Super Rugby.