10 October 2019, by: THABANG KGELEDI
5 Big Molefi Ntseki Questions That Will Be Answered Against Mali
Bafana Bafana will play their first match under new head coach Molefi Ntseki against Mali in Mandela Cup over the weekend. Who will be in his starting XI? Is he going to change the way they play? Does he have the buy-in of the players? These and a couple more questions will be answered after Saturday's game.
1. Who is going to start and does it matter?
I don't know who will be in Molefi Ntseki's first XI (because, like you, I literally don't know who he is) but judging by the players he called up, I'm sure a majority of Stuart Baxter stalwarts will make it in to the starting lineup.
Why does who he picks matters? Well (a.) it will show us his intent and (b.) we'll see if he is brave enough to shake things up.
Mali are a good side and I'm sure Ntseki wouldn't want to lose his first match. However, this is an international friendly. This game counts only for a few FIFA world ranking points and SAFA hired him to help Bafana qualify for major tournaments not win exhibition games. This allows Ntseki to experiment. Try different combinations with different players.
2. How will Ntseki set them up?
How will Molefi Ntseki set his Bafana Bafana team up to play? Stuart Baxter's favourite 4-3-3 with three non-mobile defensive-minded midfielders that help them make it to the quarter-finals of the AFCON?Or a 4-2-3-1with two defensive midfielders, a duo of attacking wings, a number 10, and a center forward?
The latter is a more attacking formation which may suit South Africa because of its depth in attack. This will also show us Ntseki's intent moving forward. If he isn't willing to take risks and play attacking football in a somewhat meaningless friendly game, he will be more conservative in a high stakes qualifying game.
3. Does he have buy-in from the players?
Forget tactics, forget motivation, forget all the other stuff that supposedly makes a good coach. The most important factor is: do the players want to play for the coach? Do they respect him enough to play all out for him? Do they feel gutted if they lose a game for him? Shakes Mashaba had that effect on players and that's why his Bafana Bafana teams – lose, win or draw- always played well.
4. Will he give youth an opportunity?
Stuart Baxter came into the Bafana job making proclamations about how he will give youth a chance. In his starting eleven, in what was to be his final game as a Bafana coach, the average age was 28 years. Molefi Ntseki is a former South African national youth team coach so he knows the players well.
He didn't pick a youthful side but he did call up some young players. Can he put his faith in inexperience and risk a loss in his first game as Bafana coach? Again, this will show us what he prefers in important games.
5. How will he react tactically when things aren't going his way?
This is an important match for Molefi Ntseki. It's his first-ever game as head coach of the national team. All eyes will be on every single decision he makes from team lineup, set up, and tactics. Baxter was criticized for his negativity and his lack of decisiveness when the team wasn't performing well in a game.
Should South Africa go behind against Mali how will he react? Does he stick to his game plan or does he alter it depending on how the game is going?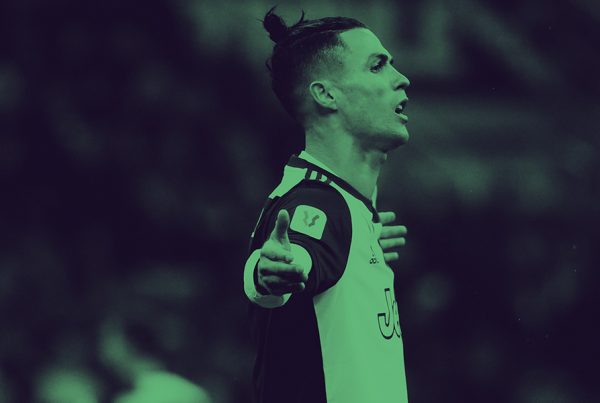 Daily Soccer Betting Tips - 23 May 2020 With Corona Virus affecting most leagues, we pick out betting tips from Germany, South Korea & Belarus.