11 September 2019, by: The Popping Crease
KG Rabada ready to strike while Cummins, Bumrah and Archer share spotlight
FIND THE EDGE

WITH OUR CRICKET PROMOS
Get a double payout if your top team bowler bet takes a fifer.
Get a double payout if your top team batsman bet scores a hundred.
JOIN NOW
BET: CRICKET
Ts & Cs apply.
So many quality quicks in world cricket
While Archer has been a breath of fresh air and given the Ashes a boost of entertainment, he is not the first and only fast bowler in the game. It almost feels as though people have forgotten those that came before.
It is no surprise that with the Ashes currently ongoing and India's series in the West Indies, that players like Archer and Bumrah are in the spotlight.
Bumrah, for instance, is fully deserving of all his praise. He is a fantastic bowler and is a real talent, but he is still a relative novice in the Test arena, having only played twelve Tests.
Rabada has achieved so much already
After having such a rise to fame in a couple of Tests, Archer will be wise to understand that Test Cricket is a difficult game, and is a great leveller. Kagiso Rabada is just patiently waiting for his chance to remind everyone what he can do.
At 24 years old, and after only 37 Test matches, Rabada has already amassed 176 Test wickets at the phenomenal average of 21.77 and a strike rate of 38.8.
When you consider that his former teammate, the great Dale Steyn, who recently retired from Test Cricket had the best strike rate of all bowlers who have taken 200 Test wickets of 42.3. Rabada is only 24 wickets away from 200 Test wickets, if he keeps at this rate, he will surpass Steyn.
Just read that again, he will surpass Dale Steyn. That is a feat no-one can deny.
Rabada's experience in international cricket will stand him in good stead as he will understand he can learn more from the disappointment he's faced than his success. He was quoted on iol.co.za as saying:
"It's never easy maintaining a career; I've learned that there are a lot of ups and downs. I want to be the best in the world, everybody does."
There is also little separating Bumrah and Rabada when referring to bowlers who have the best averages against top seven batsmen. Since January 2005, among bowlers who have taken a minimum of 40 wickets, Bumrah is top of the table with 47 wickets at 20 and a strike rate of 46.3. Rabada has 124 wickets at 26, with a strike rate of 46.8.
Despite all the attention, Rabada is not worried about his fast bowling rivals and when asked about them, he was quoted as saying:
"However, the media hypes certain players, and that's OK; I know I have been playing very well. Archer is such a natural talent; Bumrah is doing wonders and that can force you to lift your game. You are not always at the top, that's one thing I can tell you."
To his credit, he has been relatively injury free in his career, the injuries he's sustained could be easily avoided with better workload management.
People have short memories, but they will be quickly reminded why us Protea fans are so proud of Kagiso Rabada and excited to see him strike.
BET NOW AND

GET 100% DEPOSIT MATCH UP TO R1000
Open your BET.co.za account here
Deposit using your preferred method
Contact support to get your first deposit bonus added
JOIN NOW
New customer offer. Ts & Cs apply.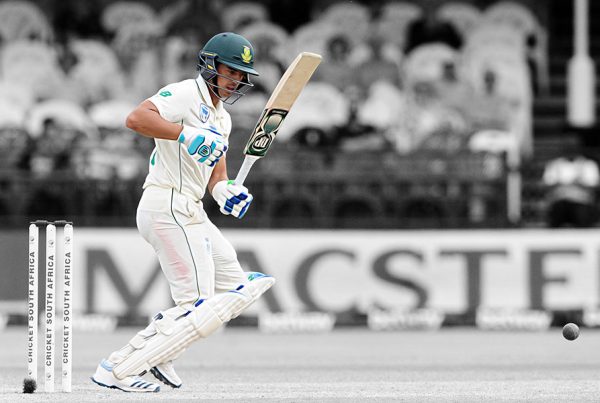 14 January 2019, by: The Popping Crease South Africa v England: Third Test Preview The series is delicately poised as we head into the third Test tied at 1-1. England…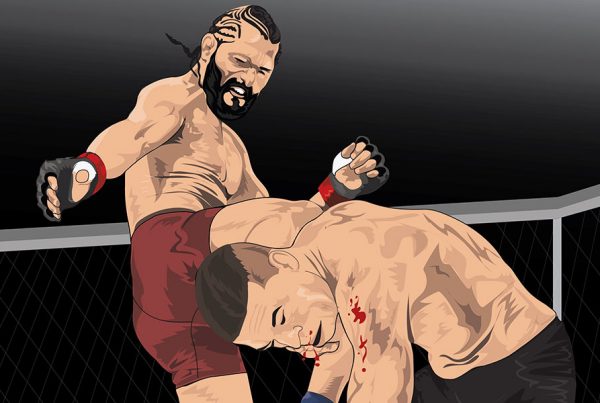 Get a look at the possible depth the Springbok could have with the current uncapped players available.