STRIKE GOLD WITH OUR CWC 2019 PROMOTIONS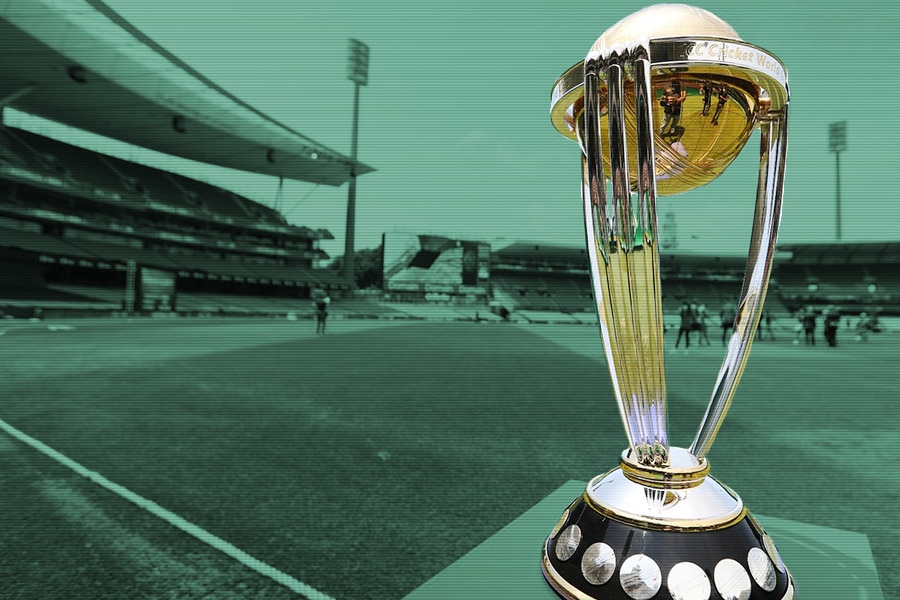 By BET Contributor
23 May 2019, by: BET Editor
CRICKET WORLD CUP BETTING PROMOTIONS

Once every four years, us as South African's throw away everything we know and allow ourselves to hope. To hope that this time it won't end in tears. This time will be different. This time we hold that catch, make that runout, finish the game before the rain intervenes.
Whatever your feelings toward the Proteas, you can't help but get excited at the prospect of a Cricket World Cup.
Well, that's how we feel at BET Central. And when we get excited, we get generous.
We're getting things started early with what is effectively a free hit. How do you take advantage of this waist-high full toss? Well simply take a bet on the Proteas in their opener against the Poms and we'll refund your stake as a bonus up to R200 should they fail to win. Why would you take a bet anywhere else?
You didn't think we'd end it there did you? With 48 matches over the course of the next month and a half, there are thousands of betting opportunities to be had. For those that fancy a live in-play flutter, you'll be able to get your average stake back when you take 5+ live bets in a day. Perfect for rotating the strike and building a solid total.
Have you ever struck a top batsman bet that has won comfortably, only for you to feel slightly short-changed? Surely you should be rewarded if your player dispatches the bowling attack to all corners? Well, with our Ton of Fun Promo, you can get yourself a double payout if your top team batsman bet scores a century. No need to get your eye in.
The World Cup is not all about the batsman. We're also sharing some love for those who appreciate the skill of pace and spin bowling. All you'll need to do to take advantage is back a top team bowler during any CWC 2019 match and if he goes on to take a fifer, you'll get a double payout. Howzat!
You knew this was coming didn't you. The 'C' word may be banned in the corridors of BET Central, but that hasn't stopped us from being real. The Proteas, as much as we love them, have a habit of breaking our hearts. No team has lost more World Cup semi-finals – four in all. Luckily for those who are willing to give the Proteas another chance at 10/1, we're going to give you an out. Should they fall in the semi-finals again, we'll refund your stake in bonus. It won't take the pain away, but at least it's something.
Please remember that our Promotions and Bonus offers do come with Terms & Conditions – they're not there to rob you just to make sure there's fair usage of the offers – so please be sure to check them out before you claim.