3 May 2019, by: Matt Cowan
LOOKING FOR SOME LONG TERM VALUE BETS? WE GOT YOU.
We know life in 2019 is all about instant gratification, but sometimes big success takes a little patience. These Long Shot BET Boosts are worth the investment and at some tasty prices, we suggest you read on and then get on.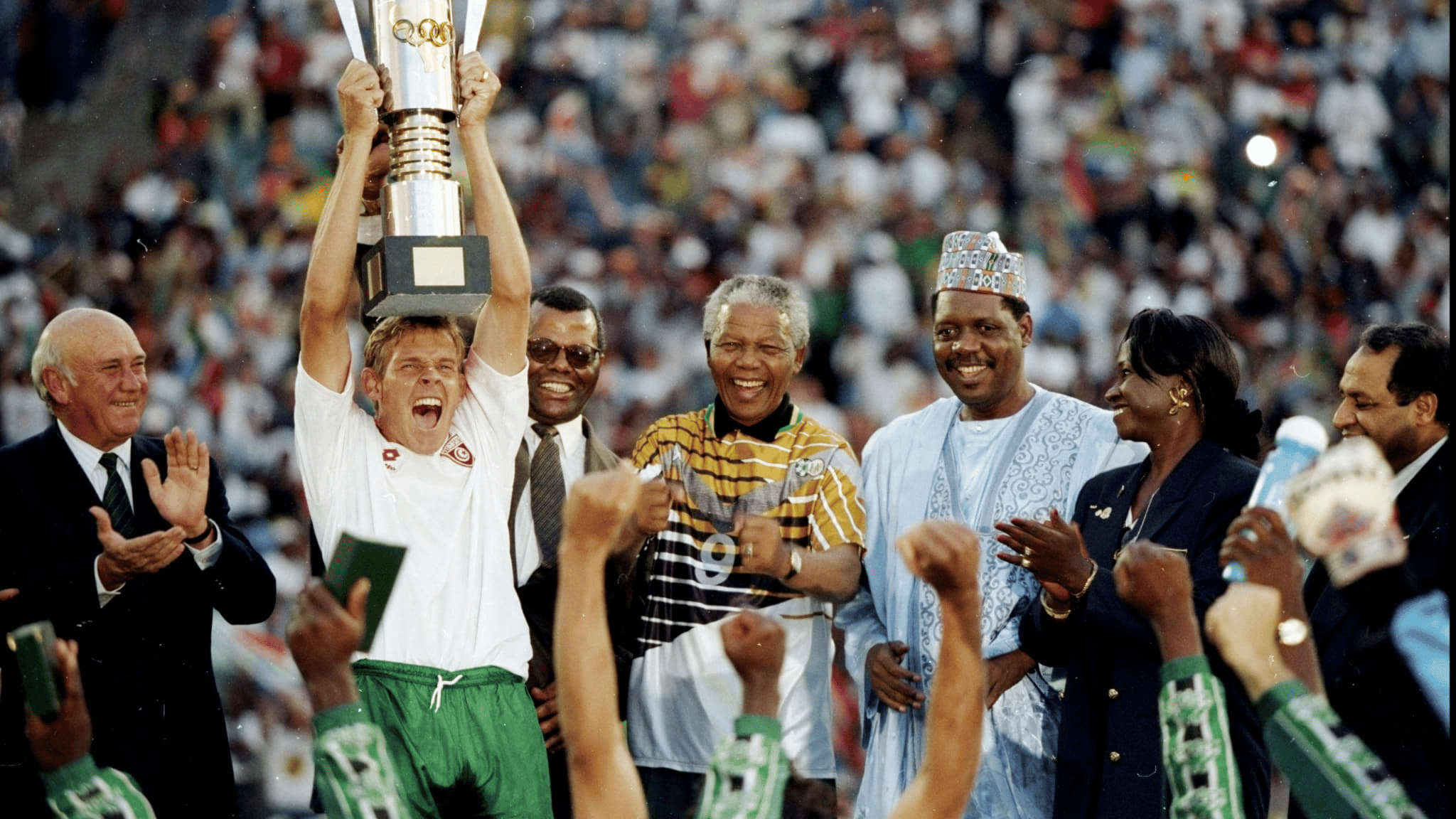 Bafana Bafana to win AFCON 2019 | Was 33.00 | Now 45.00
First up, and probably the one we most want to win. 23 years later and the memories of Neil and Nelson still live on.
We've done it before. Who says we can't do it again? This Bafana side has overcome the odds in qualification and we're backing them to go the distance and win the whole damn thing. Que vuvuzelas trumpeting, braais in the street and victory parades down the N1. Bafana are bringing it home!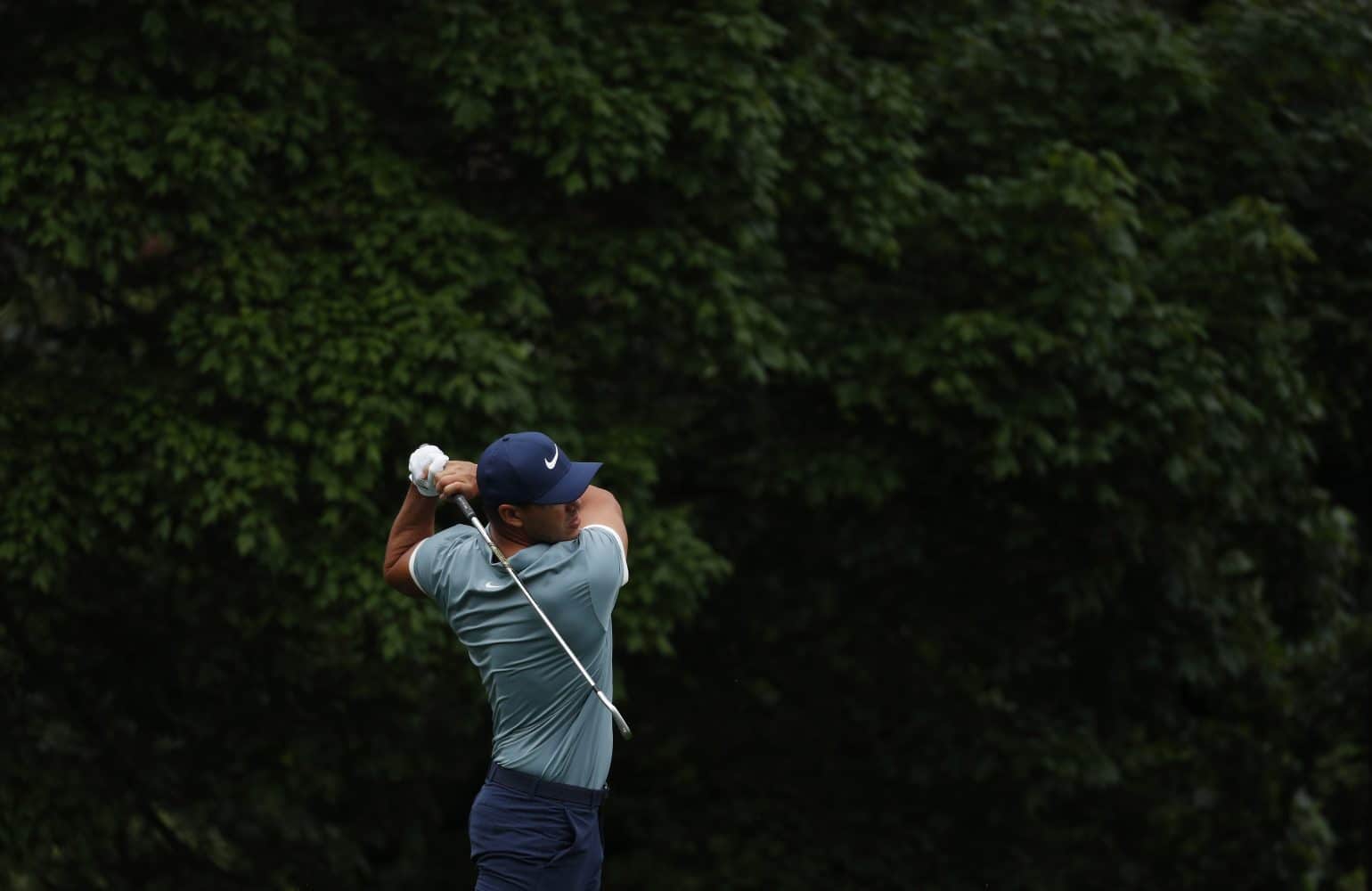 Brooks Koepka to win the 2019 US Open | Was 15.00 | Now 20.00
We're backing the fairytale hat-trick here for a couple of reasons. Having won the 2017 and '18 US Opens, his major form seems to outlast most of his other top ranked competitors. Second, his temperament under pressure during Woods' Masters' victory early this year whilst others fizzled was notable.
This physical specimen of an athlete looks to have his eyes firmly fixed on the prize, and is standout value at 15.00, without our generous boost.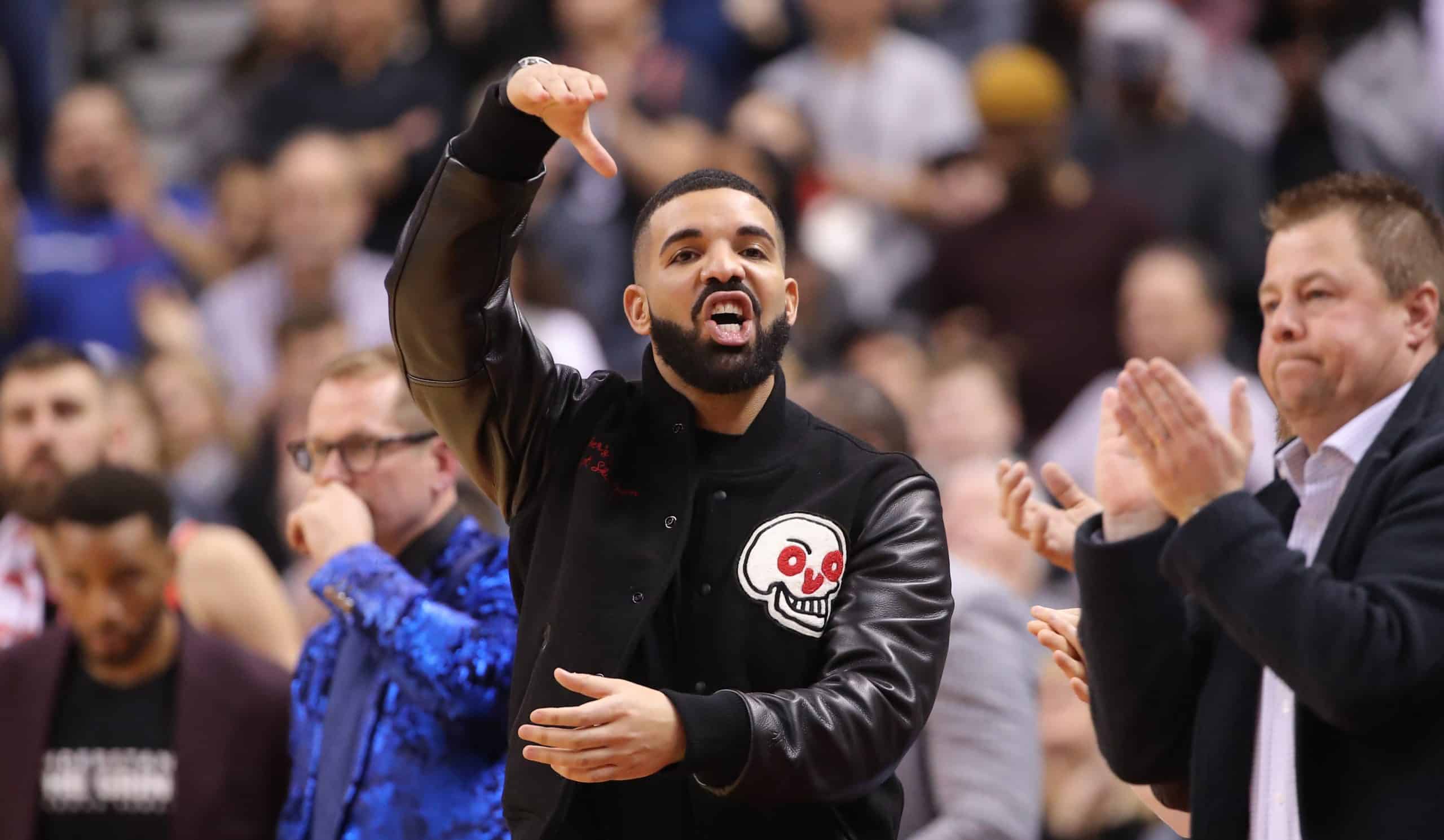 Toronto Raptors to win the 2019 NBA finals | Was 7.75 | Now 11.00
The Warriors are once again the form NBA side and currently 5/10 to scoop another set of rings. The value bet here is undoubtedly the Raptors, who are co-owned by habitual jinxer, Drake.
Fear not, we foresee the jinx turning to joy and the Raptors upsetting the Golden State apple cart. Boosted to 11/1, you've got to agree there's no harm in a small (or big!) dip here.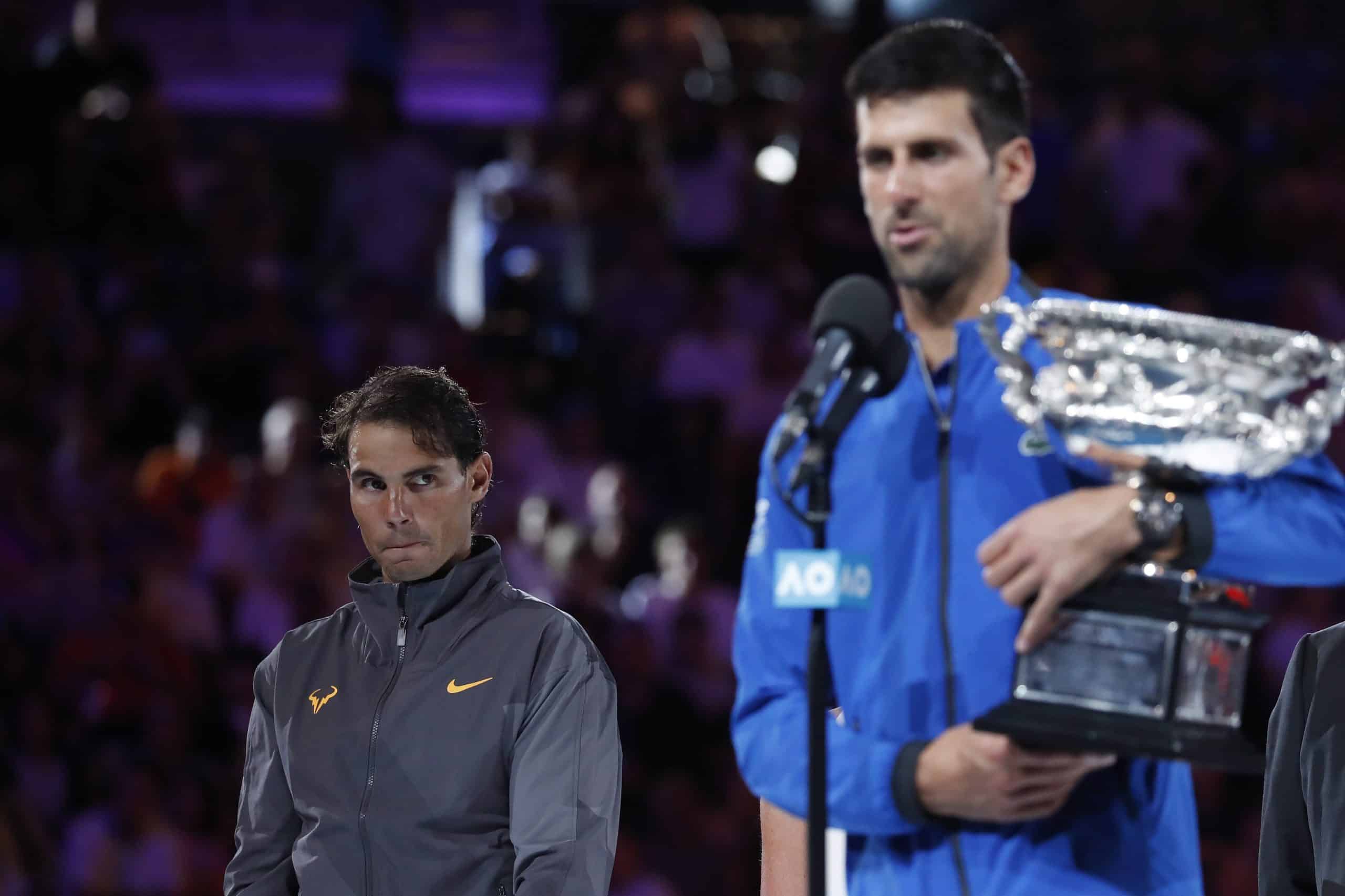 Djokovic To Win Wimbledon and Nadal To Win The French Open in 2019 | Was 5.00 | Now 7.00
Djoko and Rafa aren't easy to beat. But when it comes to Wimbledon and Roland Garros, the task becomes near impossible. After a fairly textbook straight set win for Novak at the Australian Open, Nadal will be fierce in revenge on his beloved clay at Roland Garros. With Federer's waning reign as the ultimate GOAT, Djoko will have his focus set on defending his title at Wimbledon later in the year.
We're predicting back-to-back victories for the pair. It's looks just about as close to a 7/1 banker as you'll ever be lucky enough to find. Fill yer boots.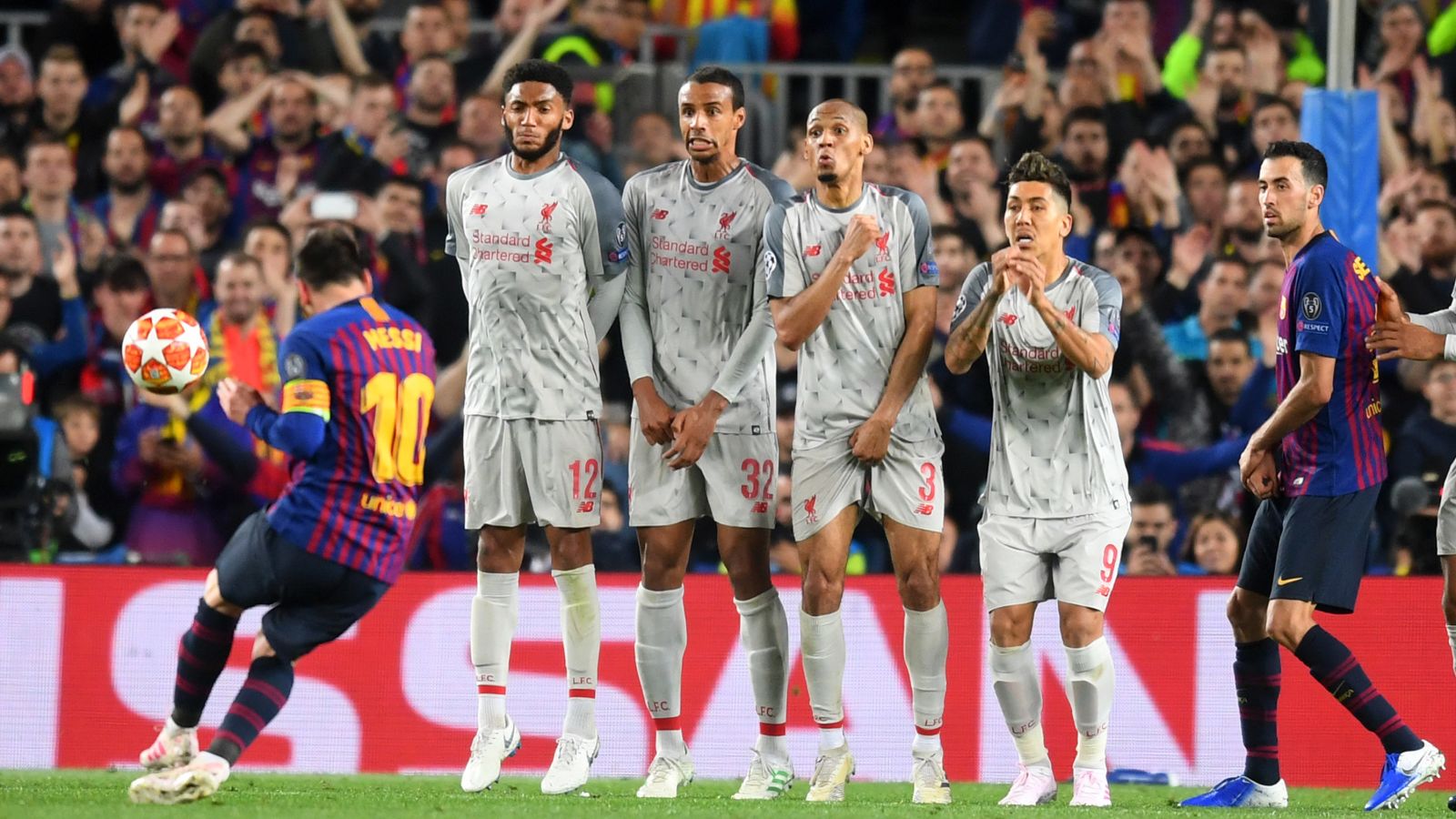 Barcelona to win the Champions League and Messi to score anytime in the final [90 mins] | Was 1.50 | Now 2.00
Strawberries and Cream. Fish and Chips. Barcelona winning and Messi scoring. All things that go together wonderfully. The Catalans look a sure bet to win another Champions League trophy, and you can bank on Messi scoring again along the way.
Unfortunately, because this one is 'oh so good', we have to limit it to R2000 wins per customer (max stake of R1000).
To view full terms and conditions of our BET Boost, click here.