THE MET 2019 – A QUARTET OF WINNERS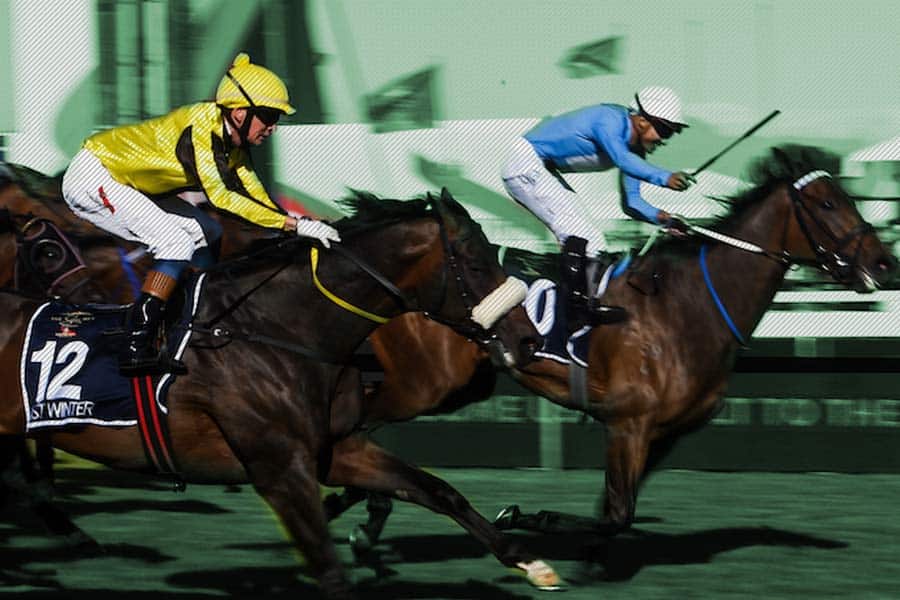 By Gareth Rosslee
24 January 2019, by: BET Editor
THE MET 2019 – A QUARTET OF WINNERS

The big race day is nearly upon us and that means one thing here at BET.co.za – sizzling promos!
We love the Gee-Gee's here at BET Central and we put our best horse racing minds to work coming up with the best add-ons to help you enjoy your big race days with us.
This year they've come up with a quartet of winning promotions that are sure to add to your fun on the day.
Get in position early and have what's effectively a free strike on the first race. That's right, we'll give you your stake back up to R500 if you miss on your first outright win bet on the first race. Think about that for a second… Okay – now make sure you have a punt on the first with us!
The greatest feeling in horse racing is seeing your horse absolutely destroying the rest of the field. Well, that's until we started offering a double payout if your horse wins by 3+ lengths. We estimate that feeling to be almost TWICE as good.
From the highs to the lows.. You've got your bet on only to see a donkey come out the pack and beat you. If it's over 10/1 and your horse runs second, we'll give you your stake back in bonus funds.
And finally, to cut off any bad beat stories before they happen – we'll pay out if your horse crosses the line first but loses on an objection. Let's just say a few of us here in BET Central are still hurting from Wylie Hall at the Durban July in 2014. We don't want the same thing happening to our punters!
Please remember that our Promotions and Bonus offers do come with Terms & Conditions – they're not there to rob you just to make sure there's fair usage of the offers – so please be sure to check them out before you claim.