15 November 2018, by: BET Editor
MZANSI SUPER LEAGUE – RANDS FOR RUNS PROMO
The Mzansi Super League gets underway on Friday 15 November and here at BET.co.za we're running a fun promotion to add to the excitement.
Centuries are rare in the T20 cricket format, but they do happen. And when they do, what better way to enjoy them than having your favourite online bookmaker putting a Rand in your account for every run scored.
The boys and girls will be screaming home AB, Quinny, Faf and the boys. Plus the international stars Chris Gayle, Rashid Khan and Eoin Morgan to punish the leather!
PLEASE NOTE: Only funded BET.co.za account holders are eligible for the prize payouts. If you don't already have an account with us then REGISTER HERE NOW!
PLEASE NOTE THIS COMPETITION IS NOW CLOSED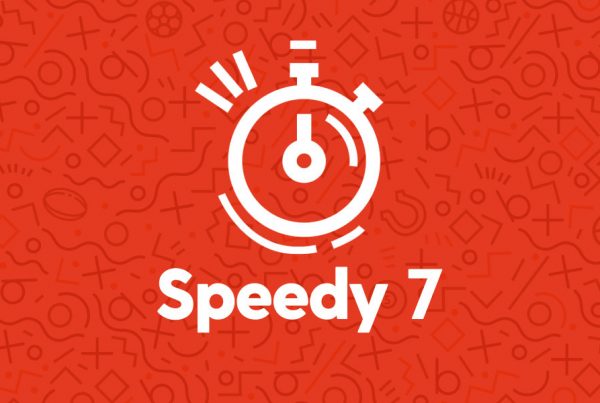 Speedy 7: How to play. Speedy 7 is a live betting game, where players must predict whether the next card will be black or red.