17 September 2018, by: BET Editor
BACK AN AWAY DAY EUROPEAN DOUBLE AND GET A 25% BONUS PAYOUT
The Champions League group stages are upon us and here at BET Central we're absolutely fizzing at the excitement of high quality midweek European football.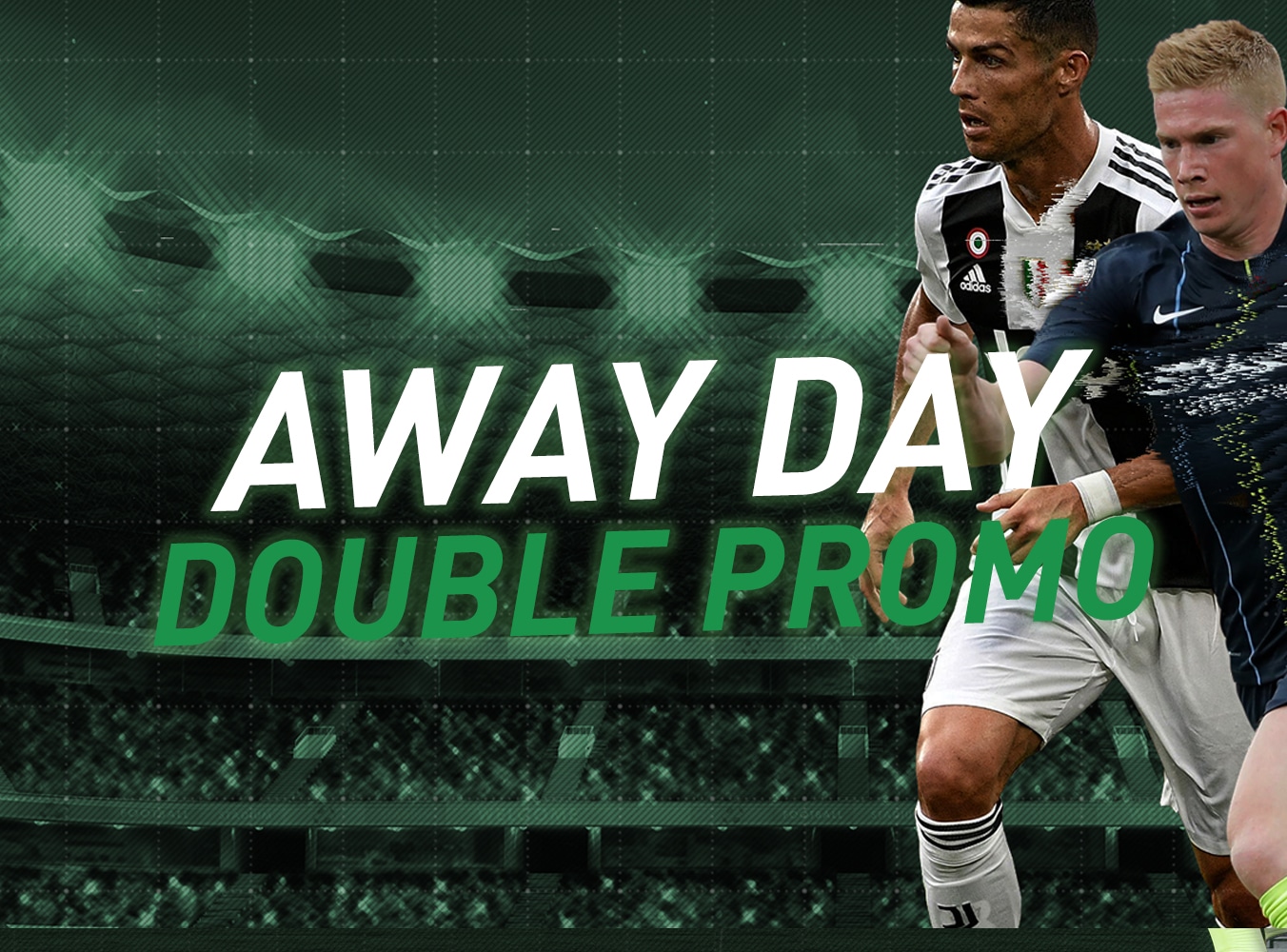 With Champions League on Tuesday and Wednesday nights and the Europa League on Thursdays it's time for football punters to shine. For the Champions to stand up!
We asked ourselves how we could make betting on the Champions and Europa Leagues even more fun and came up with the AWAY DAY DOUBLE PROMOTION.
If you take an outright win double on any day of European football (Champions League or Europa League) where you select two away teams to win, we'll add a 25% bonus on top of your payout!
Work this into your existing plays or simply have a bit of fun by identifying a couple away teams that you like and taking some doubles.
Only bets of R50 or more apply for this promo
Odds must be even money (1.00 or 1/1) or greater
Maximum bonus claim of R1000 per customer per day
Once your bets win, all you have to do is contact support and give them your BET IDs to claim your winnings.
Discuss your plans and let us know what you're betting on by sending us your fancies on Twitter @betcoza with the #AwayDayDouble