21 August 2018, by: BET Editor
Building a Winning Soccer Multiple
One of the most popular bets in South Africa is the soccer accumulator or multiple. We commonly call them 'accas' or 'multis' and it's obvious to see why this has grown in popularity with the chance of laying down a small stake to win a massive payout.
Before we rush off and start building these bets, we need to understand a bit more on how they work to give us the best chance of bringing one home.
Background On Soccer Betting and Building Multis
The Advantages Of The Multi
The advantage of an accumulator is that the payout rapidly escalates due to the profits from each bet being reinvested on the bet on the next leg. With this, though, comes increased risk as it only takes one leg of your bet to lose and the whole bet is gone.
The second advantage of laying down a multi is that for a small outlay you can have an interest in many different soccer games. There's nothing stopping you having the top teams from England, Italy, France, Germany and Spain in the same multiple as your ABSA Premiership teams.
The third advantage is that you can include matches taking part at the same time in one bet. With so many games kicking off at once on a Saturday you wouldn't be able to bet, get your profits out and bet on the next game – and that's where the accumulator plays to your advantage. You can also add in other sports or long term bets if you like – just make sure that they aren't related bets!
Let's take a look at an example of how the odds rapidly rise when placing an accumulator.
If you bet R10 on the following four-leg accumulator
Spurs to beat Arsenal @ 

3.00
Everton to beat Liverpool @ 

4.00
Man United to beat Man City @ 

3.00
Fulham to beat Chelsea @ 

3.50
Your initial stake returns R40 when Spurs beat Arsenal (R30 winnings plus your R10 stake)
This R40 becomes your stake on the Everton v Liverpool game and pays out R200 (R160 winnings plus R40 stake)
The R200 goes on Manchester United to beat City and by the same calculation returns R800
You've now got R800 on Fulham to beat Chelsea and when they do, you've turned R10 into an impressive R3,600
We're offering a first deposit match to all new customers of 100% up to R500. This means we will match whatever your first deposit and give you a double chance to get off to a winning start.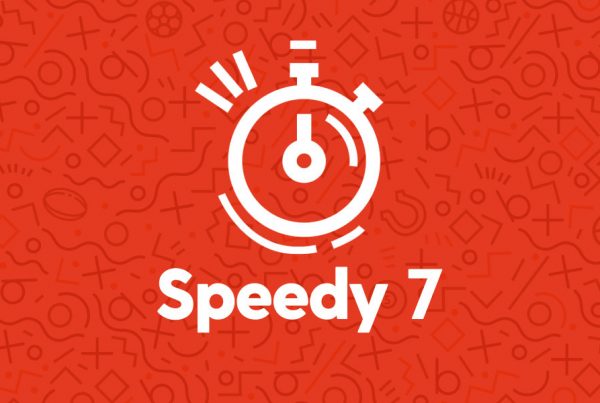 Speedy 7: How to play. Speedy 7 is a live betting game, where players must predict whether the next card will be black or red.