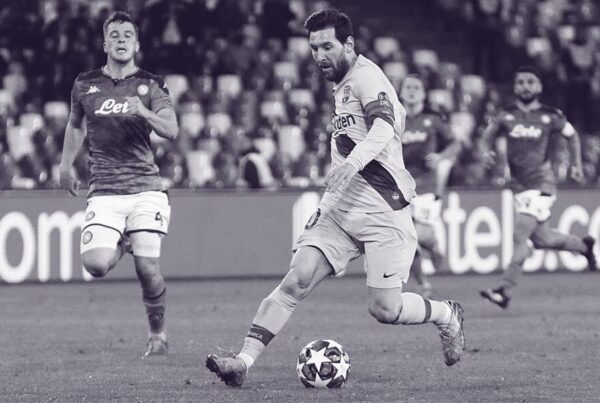 UCL Restart - Fixtures, Teams and Facts. Get your UCL schedule and information ahead of…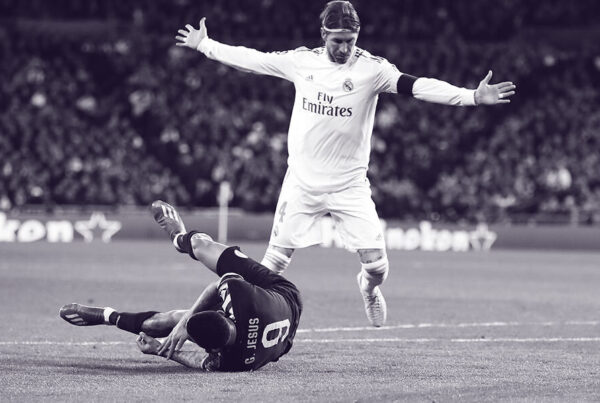 UCL Round of 16 Predictions & Betting Tips. After the COVID-19 break, the UCL is…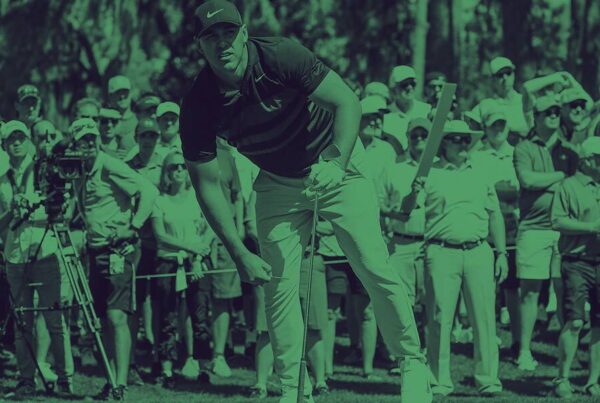 PGA Championship 2020 Betting Preview. The PGA Championship has a field of 156 players will…
Subscribe
Get our daily digest with fixtures, times and predictions delivered direct to your inbox: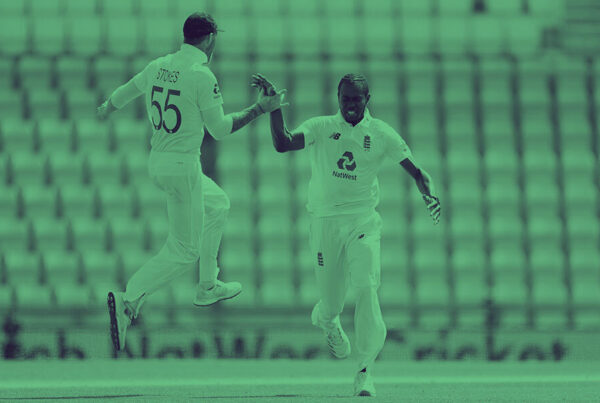 England v Pakistan First Test Preview. The two nations play the first Test of a three-match series at Old Trafford on Wednesday morning.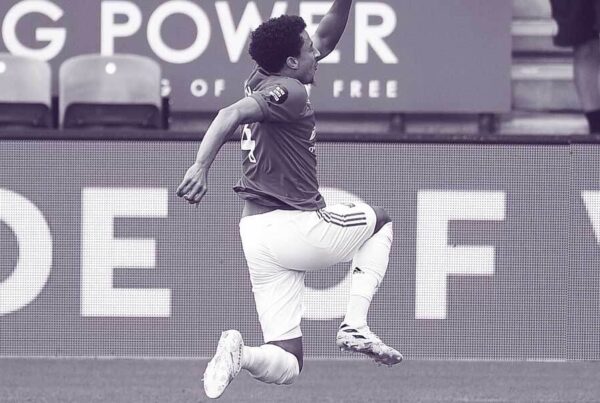 Bet Central's Moments of the Weekend: 24-26 July. Hurricanes end the Crusaders winning streak, Kemar Roach and Premier League action.