Premier League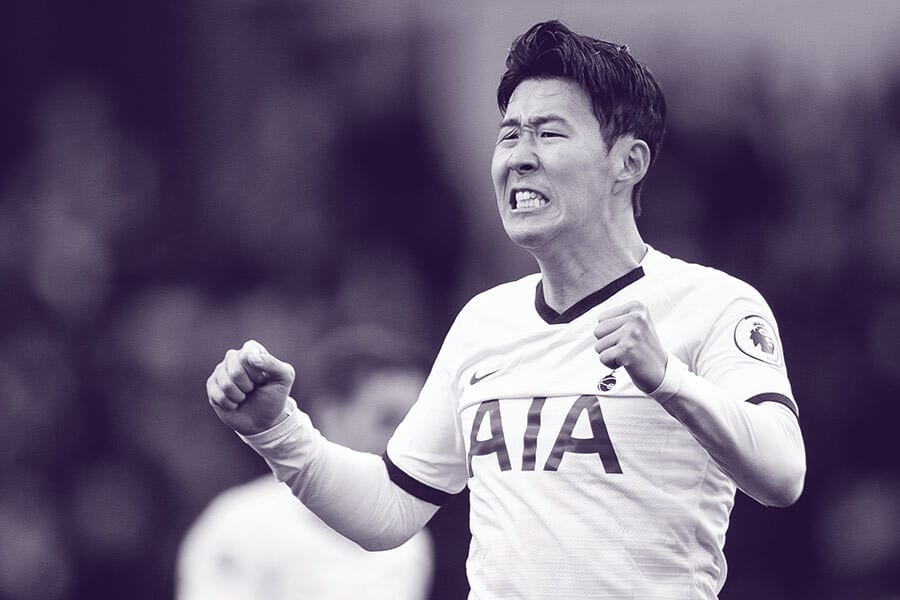 Carl Lewis
We are into Gameweek 3 of the Premier League season with Man United & Brighton kicking us off and Liverpool & Arsenal ending it on Monday. We preview the big matches.
La Liga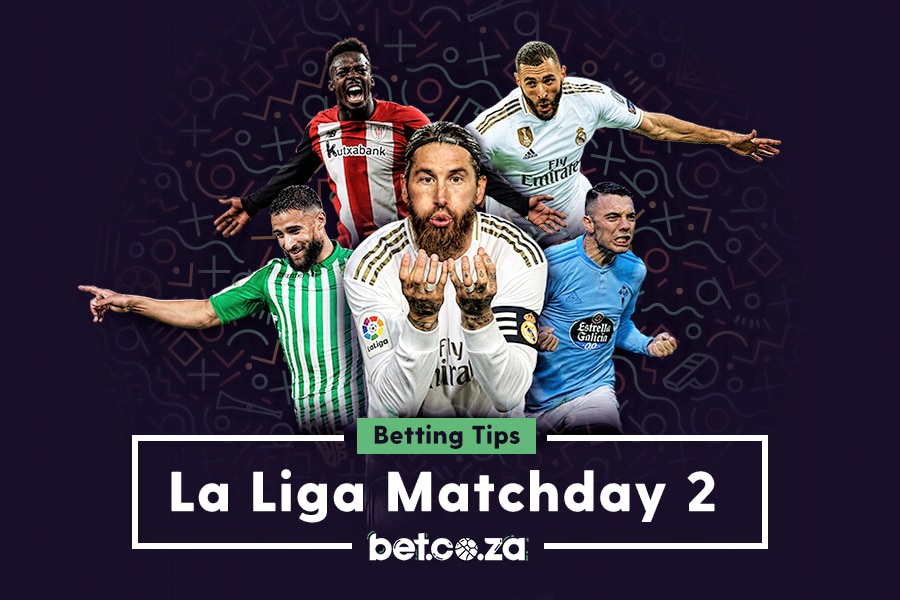 Leonard Solms
Real Madrid returns to La Liga action this weekend and they are one of the five matches we think you should bet on in Matchday 2.
Soccer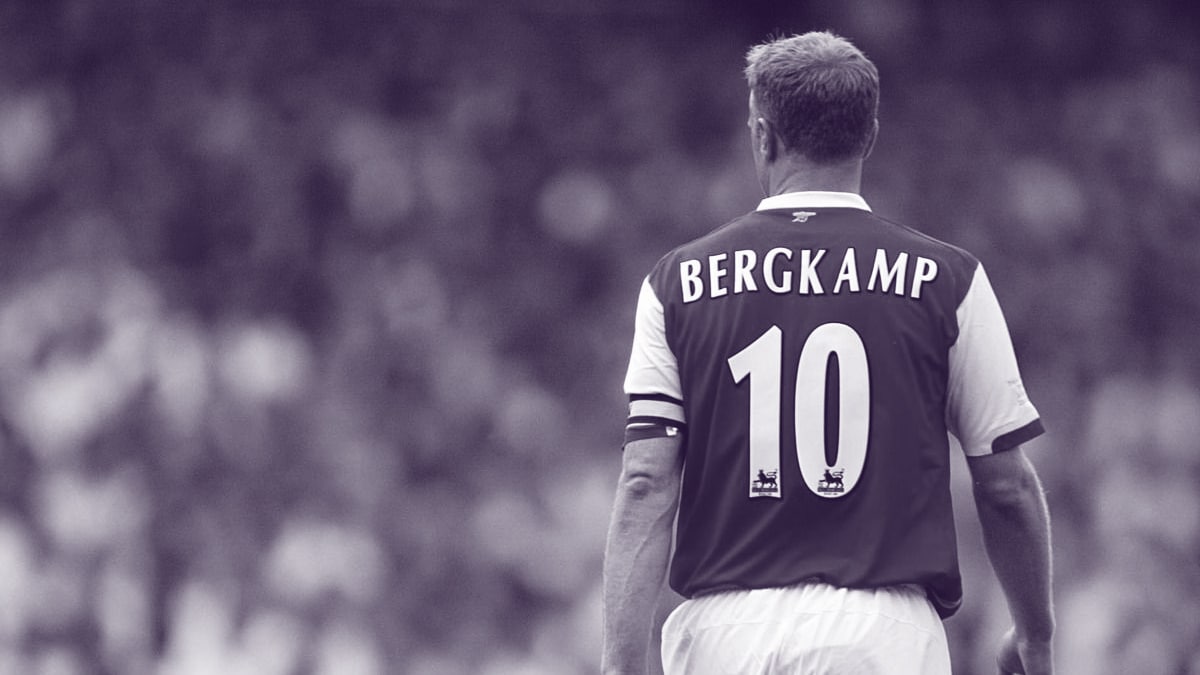 BET Contributor
We select soccer 10 matches this weekend for you to bet on, the matches have been selected with accas and multiples in mind.
Serie A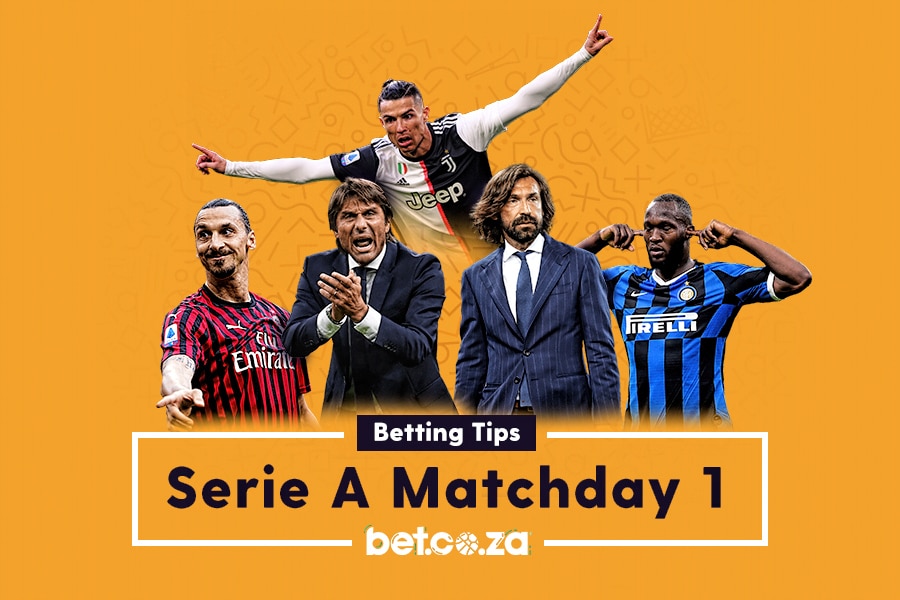 Leonard Solms
Serie A is back this weekend, we have selected five Matchday 1 fixtures to bet on which we reckon could each be a punter's dream.
Bundesliga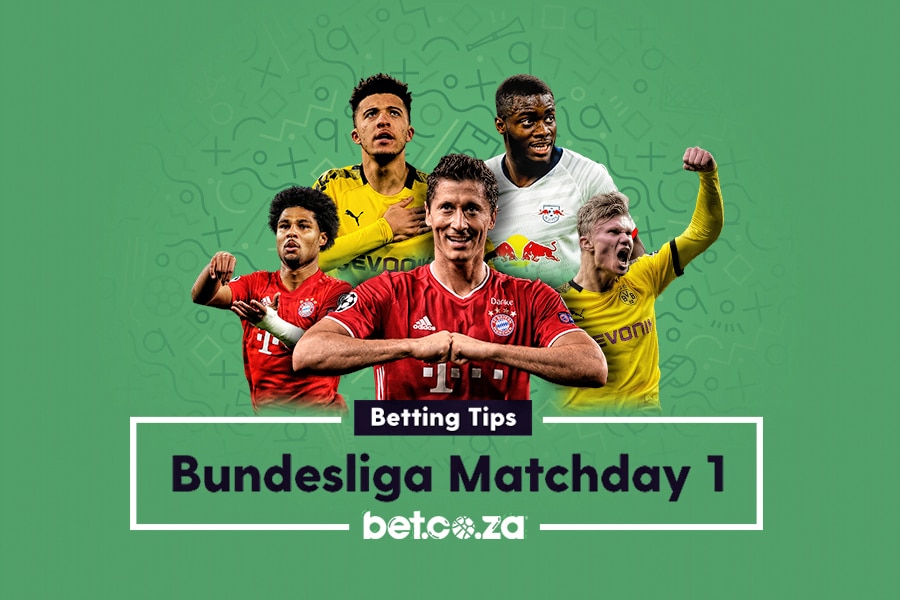 Leonard Solms
As the 2020/21 Bundesliga season kicks off, we take a look at five fixtures worth taking a bet on for varying reasons in the opening weekend.
Soccer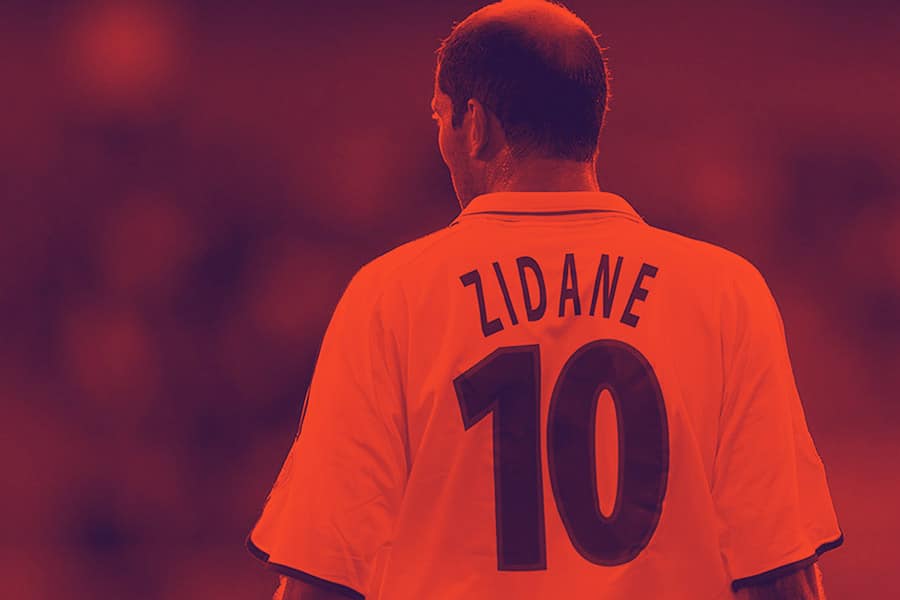 BET Contributor
We select 10 matches from 10 leagues around the world that will help your bet slip and multis this weekend.
]
If you're looking for soccer betting tips and predictions, BET Central is the perfect site for you. We cover everything from the PSL, EPL, UCL, Bundesliga, La Liga, Serie A, Ligue 1 and international soccer in our weekly predictions and previews to help structure your bets slips and accumulators.
We have a big focus on local soccer, our content on the PSL and Bafana Bafana is the most comprehensive coverage you'll find if you looking for stats, insights, previews, player profiles and tips.
Our European and international soccer coverage comprises of league and cup football. Again, if you looking for betting tips and predictions then Bet Central will have your back. If you want unique soccer stories on Messi, Mbappe or Guardiola, we also have you sorted because of our passionate team of independent writers create and curate unique and helpful soccer and betting news.
Get correct score, match-winner soccer betting tips and predictions at Bet Central. Your betting tips home of football.