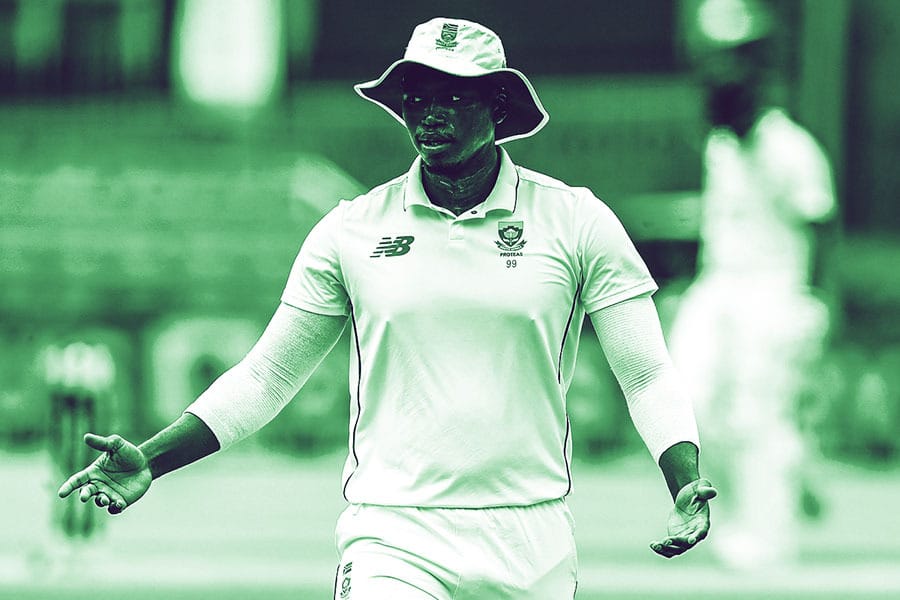 BET Contributor
Pakistan v South Africa – Test Preview, Pitches & Prediction. A first Test series between these two since 2007, both have a lot to prove.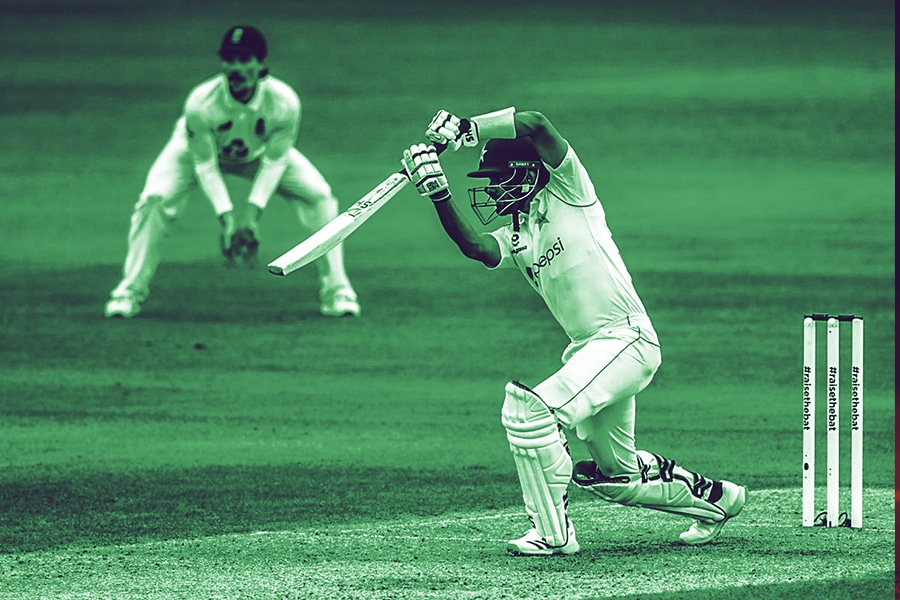 BET Contributor
Pakistan v South Africa: Players to Watch and Bet On. We go over the key players in the upcoming series who would be good bets to perform.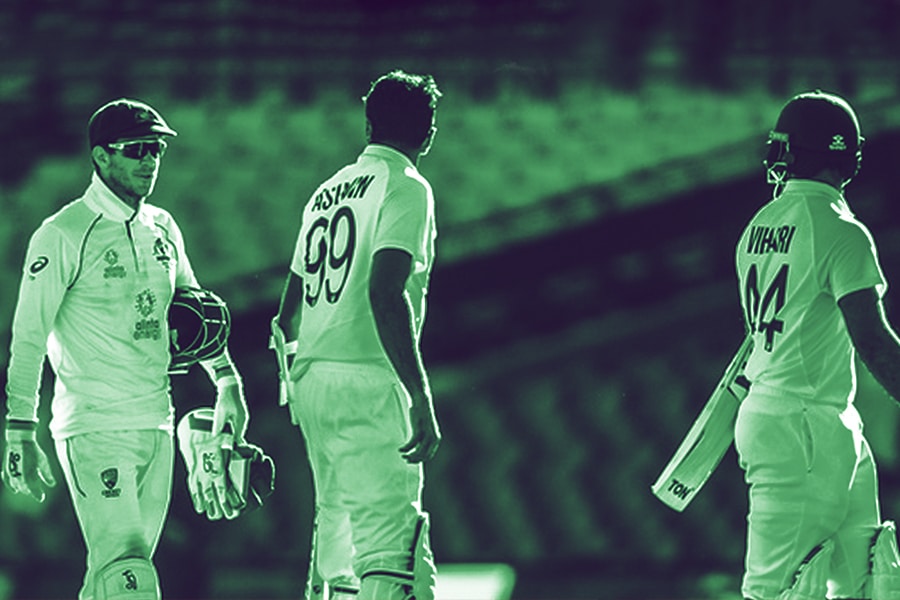 BET Contributor
Watch: Ashwin Finishes the Hapless Time Paine & Twitter Reacts. Australian captain Tim Paine had a day to forget in Sydney.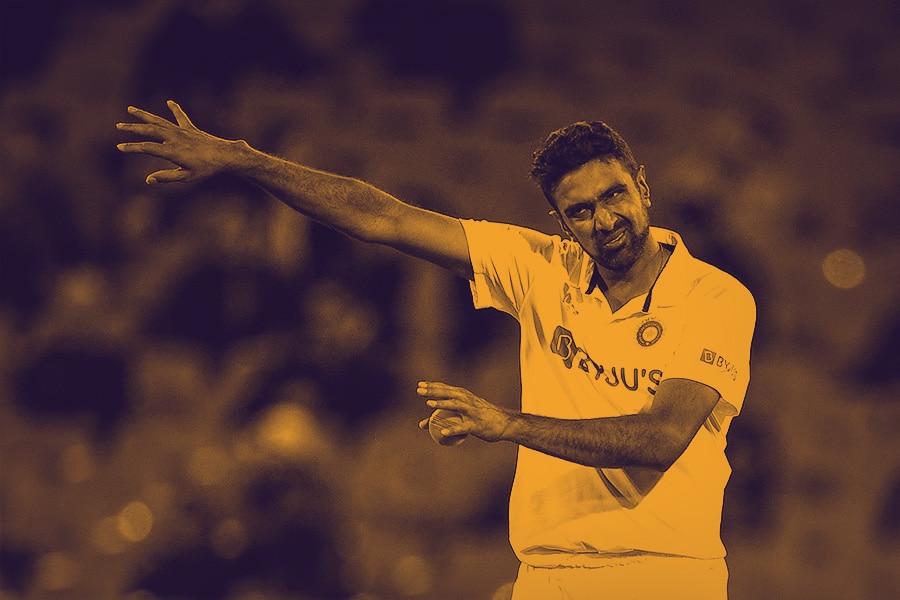 BET Contributor
Australia v India – Second Test Betting Preview. Can India mount a fight back after a humiliating defeat and without their captain Kohli?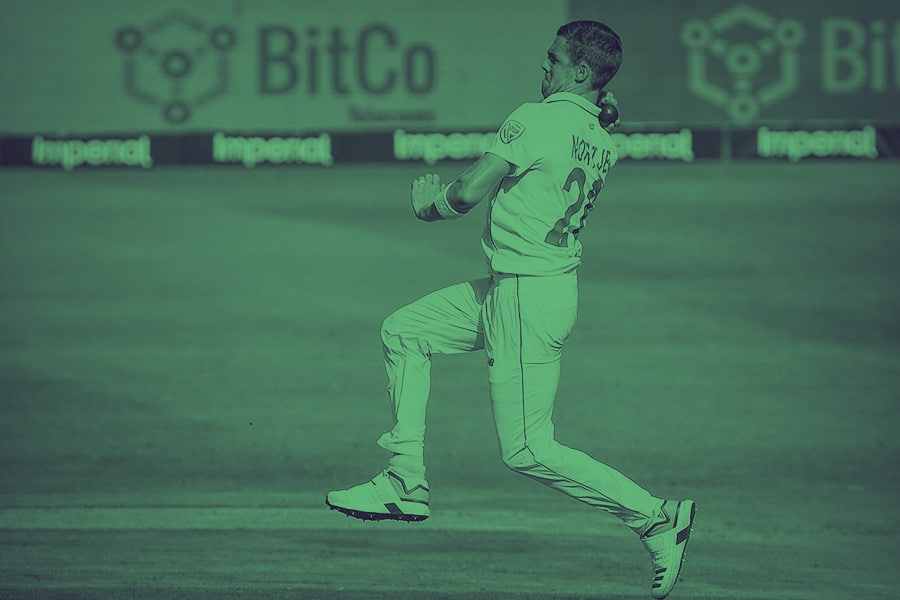 BET Contributor
South Africa v Sri Lanka – First Test Betting Preview. The first Test of the South African summer takes place at Centurion.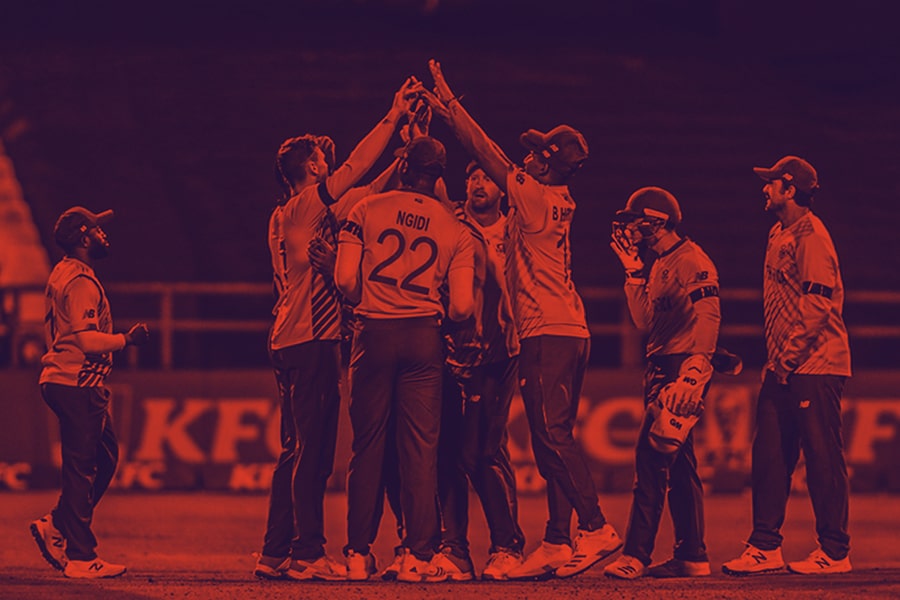 BET Contributor
The Proteas – Plotting The Path to World Cup 2023. We select 25 players that the Proteas and CSA can invest in for the World Cup cycle.
]
The Bet Central cricket world is the perfect place for any cricket lover looking for betting tips, predictions and insightful reading. We cover all things cricket including internationals, The Ashes, Mzansi Super League, IPL and the World Cups. Our exclusive content is complied by our passionate independent team of writers, they provide in-depth stats, analysis, previews, player profiles from the world of cricket. You will find all your cricket betting questions answered on Bet Central.